Experience the Difference....
Our Caring, Friendly Environment...
Will Make You Feel At Home.
Lower Back Pain is just one of the many health issues that...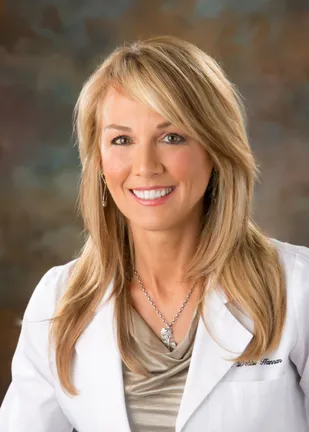 Dr. Hannan, DC,
Ms Nutrition, APC
IFM Certified Practitioner
addresses through
Chiropractic Health Center & Hannan Wellness
***If YOU are in PAIN Dr. Hannan is offering a NEW Patient Special***
1st Time Clients Click this LINK to SAVE OVER 80%
If you're concerned about short-term relief or long-term corrective care, we're here to help. We'll listen to your concerns and together we will develop a healthcare program that fits your lifestyle. We explain our procedure each step of the way so you'll fully understand the progress of your care.

Whether you're a 300 lb. athlete or a 90 lb. junior high school student, whether you work on the oil rigs or you work behind a desk - whatever your walk of life may be - we will help you with the highest integrity & professionalism. You will become part of our wellness family.
Dr. Debbi & Daron Hannan

Over 33 YEARS OF SATISFYING THOUSANDS OF PATIENTS......
For tons of info about spine health go to
If you're not near the New Orleans Metro Area you can find a Chiropractor
by searching the New www.123chiropractors.com website to find
a clinic in your area.