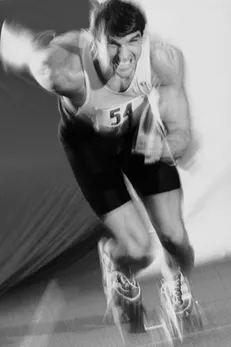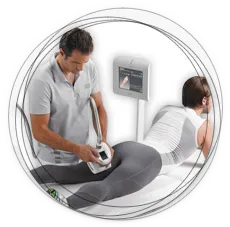 EndermoTherapy, is non-invasive and rehabilitative treatment of the connective tissue. It utilizes a revolutionary machine called the CelluM6, which was designed specifically with the chiropractic philosophy in mind. EndermoTherapy embraces the holistic concept that optimal health is contingent upon the preservation of body processes and the harmonious functioning of all bodily systems.

The CelluM6 is based on a unique patented process: two electronically controlled, motorized rollers, located in an airtight treatment chamber, are operated in combination with aspiration. Applied to the human body, it forms a 'wave' that folds and unfolds the tissue, producing a three-dimensional treatment.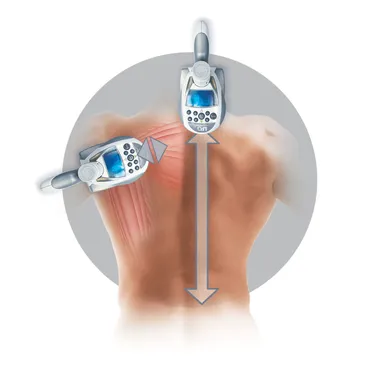 Internationally recognized, the CelluM6 uniformly treats the connective tissue at a cellular level. Fibroblasts, the blood and lymphatic systems, fascia, aponeurosis, joints, ligaments, muscles and tendons can all be treated at different modalities.
Depending on the connective tissue dysfunction and therapeutic objective, a pre-set program is selected and specific maneuvers/protocols are applied to gently treat, transform and optimize the body's connective tissue.
APPLICATIONS OF ENDERMOTHERAPY:
Tx for fascia and myofascial restrictions
Tx for repetitive strain injuries
Tx for scar tissue reduction
Tx for fibous adhesion reduction
Tx for fibromyalgia
Tx for golf and tennis injury and rehab
Don't Delay, Call us today @
504.454.2000