EFT-Emotional Freedom Technique
EFT is an effective technique utilized worldwide by medical practitioners to clear emotional blocks which effect your body's bio-energetic system. It utilizes acupuncture energy meridians without the use of needles. Since weight loss is often hindered by emotional barriers, EFT is an effective technique that is used along with healthy diet & lifestyle choices to achieve optimum weight loss goals. Although, EFT success is not just limited to weight loss.
EFT will help you...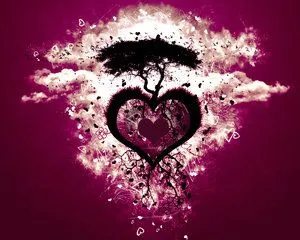 Remove Negative Emotions
Eliminate Self-Sabotage Strategies
Eliminate Emotional Over-eating
Reduce Food Cravings
Achieve Weight Loss Goals
Reduce Pain...and much, much more.
For more information go to: www.mercola.com/forms/eftcourse1.htm or http://www.emofree.com/